On February 27, Fang Jianping, a second-level inspector of the Gansu Provincial Health Commission, led the inspection team to Huatian Electronic Science and Technology Park to inspect Huatian's resumption of production and the prevention and control of the epidemic.
Group and company leaders Zhang Yuming, Song Yong, Peng Cheng and Wang Xinggang accompanied the inspection.
Fang Jianping inquired in detail about the prevention and control measures of Huatian's epidemic situation and the current epidemic prevention and control of reworked workers in other provinces. At the same time, Fang Jianping carefully checked the Huatian Group's epidemic prevention and control information. He believes that Huatian's epidemic prevention and control has been done very well and very solidly. In this critical period of epidemic prevention, he hopes that Huatian will continue to maintain it and not relax.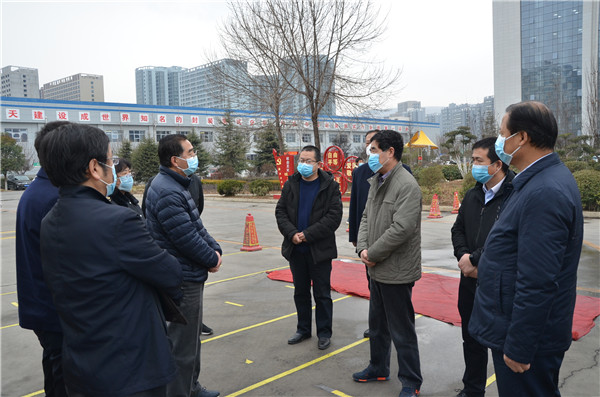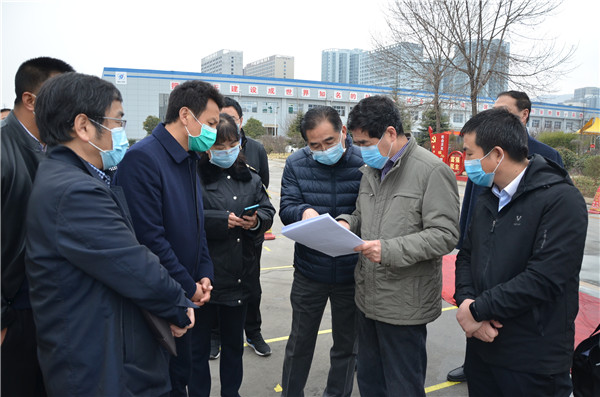 (Li Wenping)